Harry Taylor , Commercial Fine Art Photographer- Specializing in Architecture and People and how they connect.

"Collecting light, seeing the instant and presenting the essence of a person or a place goes beyond the niceties of technique. I love using the alchemy of my nineteenth century processes and the 8x10 camera. The 8x10 is my default, partner and muse since art school. But in the same spirit of exploration, I use the promise of as many megapixels as I can get to make an images that are unlike anything ever seen before. I hardly embrace the power of both lines of image making. "
-As commercial photographer , Taylor is a quick problem solver and enthusiastic co-collaborator and takes great delight to bringing a concept to life.

Harry's work has been featured prominently in Haven magazine, The Oxford American,
The Surfers Journal, Coastal Living, Slate.com, Juxtapose, NPR radio
pictures blog, Time Lightbox, The Atlantic, The Paris Review,
Garden and Gun, on the TV show, "Sleepy Hollow", on the film"Bolden!" and on CBS's "Sunday Morning".
Harry gratefully attended No Boundaries International Artist Colony in 2010, 2011, 2013 and 2018.

In 2011, Harry was honored to be invited to the World-Renouned
Sianoja Simposio International De Artist En Noja, Noja, Spain, as the sole
representative from the United States.
2014 -The Cameron Art Museum commissioned "Requiem",
a GLASSHOUSE constructed of 288 ambrotypes and glass negative's
of Taylor's tableauxs recounting events of the Civil War in the Cape Fear Region.
In 2017 ,Taylor was honored to be the Artist in Residence at the Cornell Vineyards located at the Sanoma Country side of the Spring Mountain Summit, California. A hand made book of 30 Salt Prints from Wet Collodion Negatives was presented and lives at the vineyard.

Harry Taylor is available for Commissions, Advertising
and Editorial photography world wide, both in modern and
historic processes. Harry also presents several gallery shows of new work each year and has a catalogue of Fine Art Prints for sale by request.
"Pardon my website for having so many pages. I do a lot of image making in a lot of different ways. I'm very interested in many things. I should have 5 websites, but I'm one person so it's all here."

Bachelors of Fine Arts, Photography, University Of The Arts, Philadelphia, 1992
Associate Degree in Photography, Chowan College, 1987
Many Classes at Penland School of Arts and Crafts
Harry donates his time and photography to
The Boy Scouts of America


"Family, surfing, skateboarding and anyplace I can park my Airstream"

Contact 910 540-0793
hflytaylor@yahoo.com
@harrytaylorfly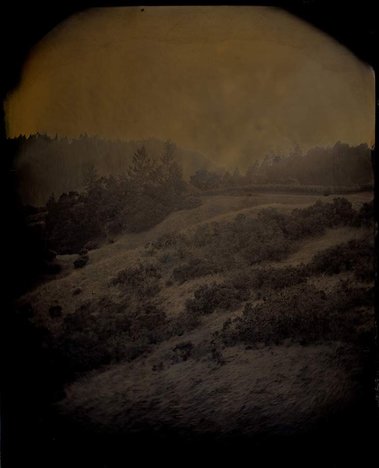 American Tintype, 2012, Matt Morris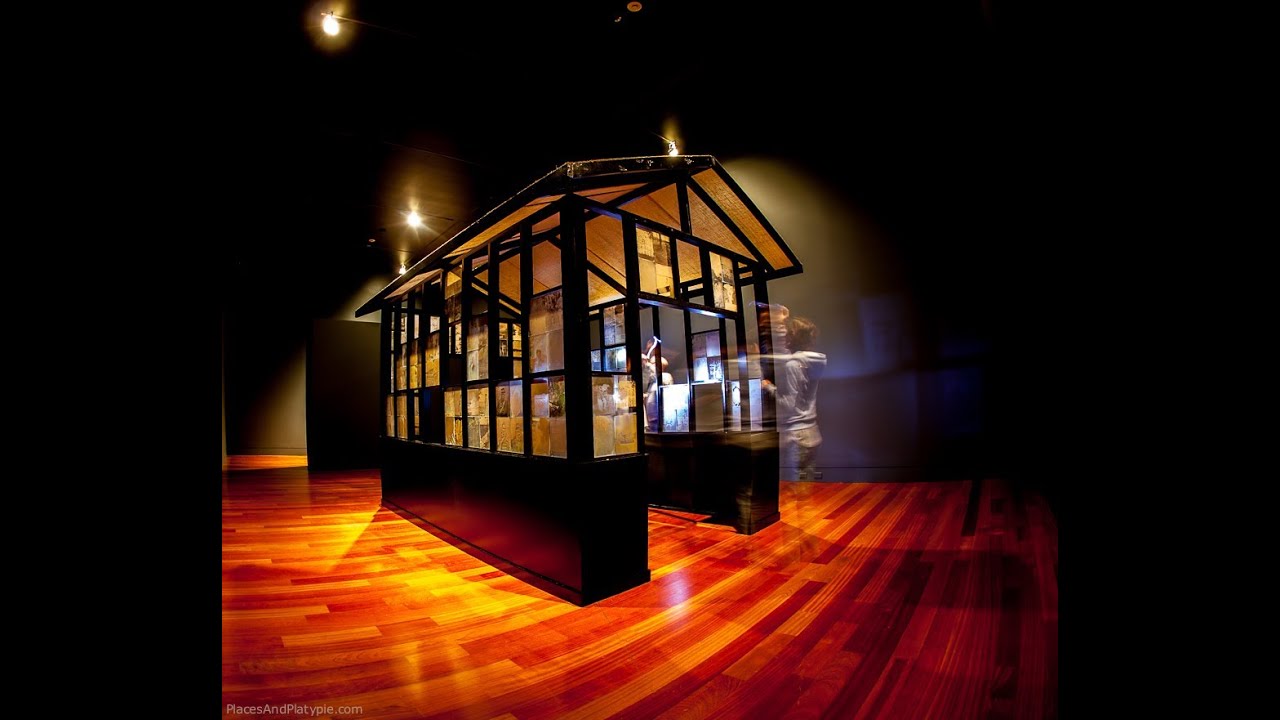 By Places and Platypie, 2014